BLOG
The franchise started with a bang in 1981 and eventually made Jason Voorhees an American pop culture icon like Mickey Mouse and Coca-Cola. But if you think Friday the 13th is just familiar territory, think again.
Chiaroscuro is an artistic term defined as the use of strong contrasts between light and dark, usually bold contrasts affecting a whole composition. I've always been intrigued by the beautiful balance of good and evil in the horror genre. This contrast between dark and light resonates with me, and inspires me. You can read more about my strange fascination with horror + spirituality in my first blog entry, Fear + Faith.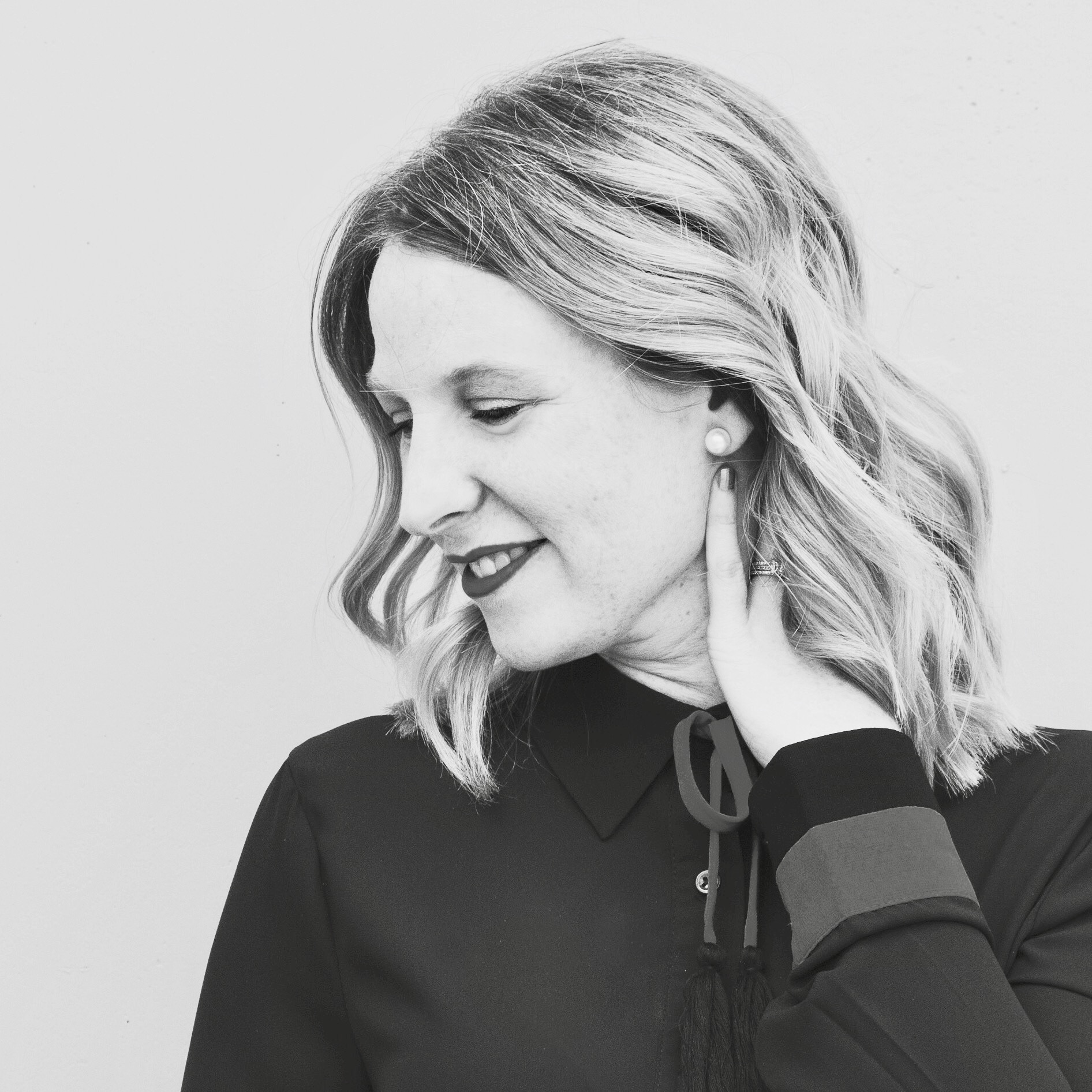 ABOUT ME
Friends and co-workers know me as the girl with the pink hair who mixes skulls and gray lipstick with her pencil skirts and designer shoes. I have been drawn to creepy things since I was child, and have always been hooked on horror films.